Educators agree:
Blended learning in flipped classrooms is the future of education...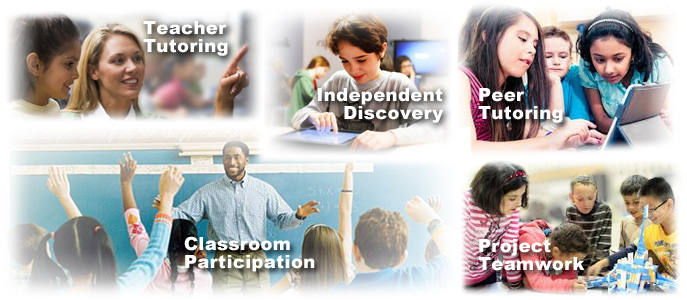 But that future is arriving too slowly! Why?
It's just too complicated
to create and manage!

Developers need help designing it.


Teachers need help managing it.


Schools need help organizing it.
We have software tools to speed development of the data systems and services needed.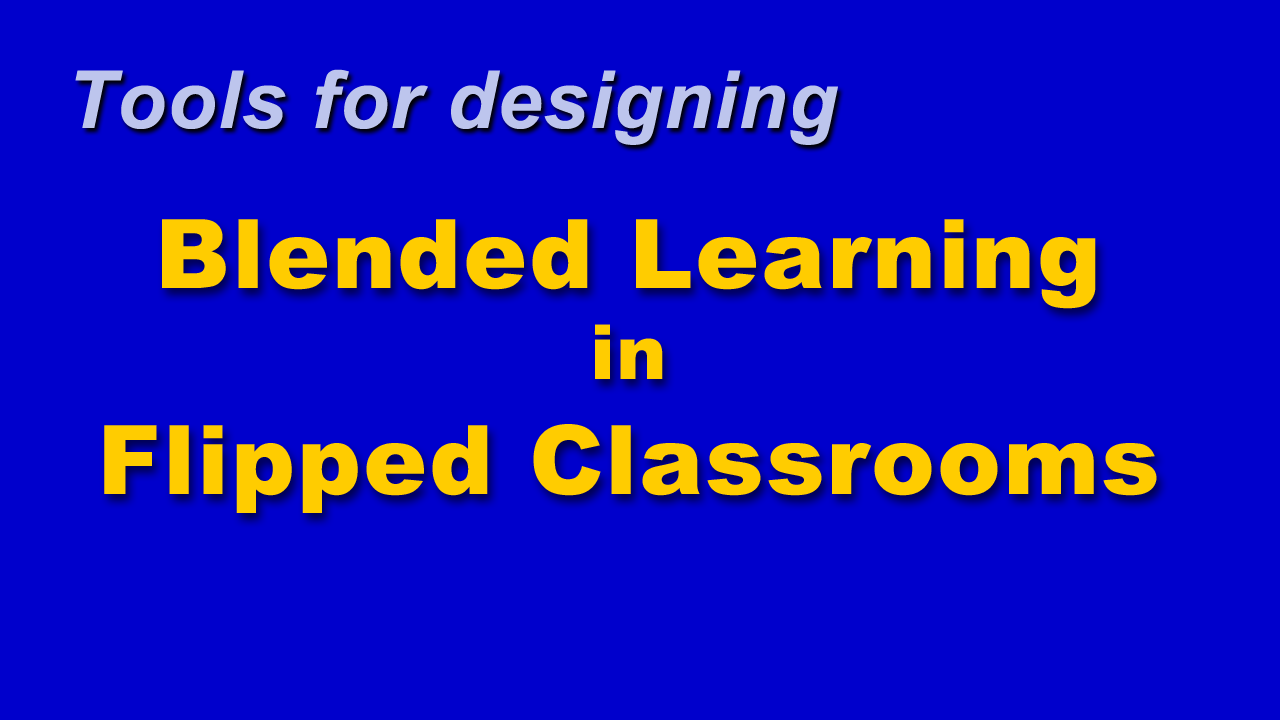 Watch our video!
Learn how our easy-to-use DynaspecsTM web app speeds the design of adaptive learning curricula and of systems that implement those designs to help schools and teachers adopt a new paradigm of learning-centered operations.
Learn how our DynaCurriculum simulator offers a foundation for designing systems to manage the "flow" of learners through a mix of self-paced self-study and dynamically scheduled group activities — and can save money!


Partner Sought for
Business Development
Data structures and algorithms for scheduling and resourcing elements of blended learning — tested and refined by our DynaCurriculum Simulator — offer a competitive head start for developing commercial data services. Read our Request for Proposal seeking a capable partner for this venture.



Learning Advancement is a division of data services provider Dynaprice.com, Inc.